Food Fight is a bi-weekly podcast for the Chef community. We bring together the smartest people in the Chef community and the broader DevOps world to discuss the thorniest issues in system administration.
Food Fight is hosted by Bryan Berry, Nathen Harvey, and Matt Ray.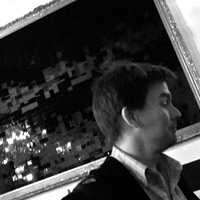 Bryan Berry is an IT consultant living and working in Rome, Italy. In a former life he worked on the One Laptop Per Child project in Nepal. He loves *nix, ruby, python, file systems, and more.
Twitter, IRC, Github: bryanwb
Blog: Devops Anywhere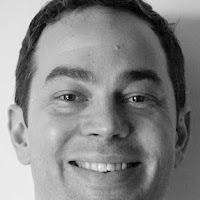 Matt Ray is a Technical Evangelist at Opscode, the creators of Chef.
Twitter, IRC, Github: mattray
Blog: The Shining Path of Least Resistance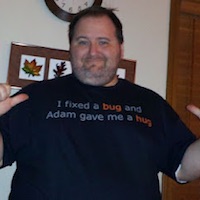 John E. Vincent(Lusis) John E. Vincent is a 17-year veteran of the IT industry and a frequent contributor to the DevOps discussion. He's done everything from working the help desk to building out data centers. He got officially involved with DevOps in early 2010 and fancies himself a developer in his spare time. John lives with his wife and two sons in Roswell, Georgia. His code lives on Github.

Twitter IRC, Github: lusis Blog: http://blog.lusis.org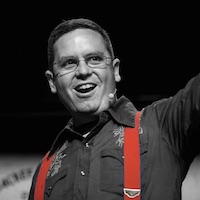 Nathen Harvey is a Technical Community Manager at Opscode, the company behind Chef. Nathen is the co-organizer of the Washington DC MongoDB Users' Group and DevOpsDC. Like many others who blog, Nathen updates his blog on a very irregular basis. When not working or hosting meetups, Nathen enjoys going to concerts, drinking craft beer, and over sharing on sites like twitter, untappd, and foursquare.
Twitter, IRC, Github: nathenharvey
Blog: Nathen Harvey